Covid-19 – A Pandemic
The current outbreak of CORONAVIRUS disease 2019 caused by the severe acute respiratory syndrome Coronavirus 2 (SARS-COV-2). This continues to spread worldwide, a bad COVID-19 impact on nature. WHO has defined the Outbreak of COVID-19 as a pandemic. 'The first Pandemic that actually can't be cured till now'.
Positive Impact on Nature
But, for every low, there's a high. And it is true that even this current scenario has some aspiration. For a while, ignoring all the terrible disruption currently happening due to coronavirus and deceptive myths on COVID-19 spread all around. Let 's grow some light on the COVID-19 Positive Impact of this Outbreak on Nature.
Cleaner Air:
Cleaner air has perhaps been one of the greatest positive impact of the lock-downs on the environment.
Animals roaming freely on the streets:
Since all the humans are Lock-down, animals seem to be reclaiming what is rightfully theirs as well.
Mother Earth has found a way to heal:
Considering the Covid-19 Impact on nature, the social distancing due to coronavirus has proved to be a boon for Mother Earth. As mother earth can rejuvenate and recover her energy. Things seem harder and challenging for humans. But for the other creatures, it's an opportunity to wander and discover all that they have been denied for.
The Impacts that World have Noticed
Here are a few examples of amid a nationwide COVID-19 lockdown,
Italians reported seeing wildlife such as swans and dolphins returning to newly tranquil waterways, ports, and canals.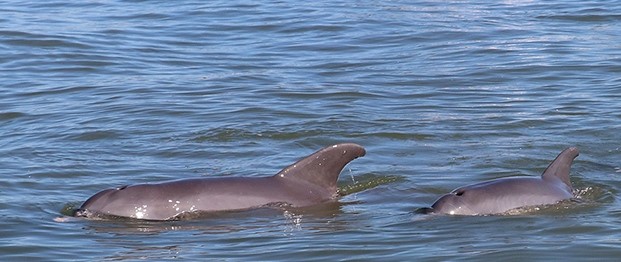 Critically endangered Malabar Civet spotted in streets of Kerala, India.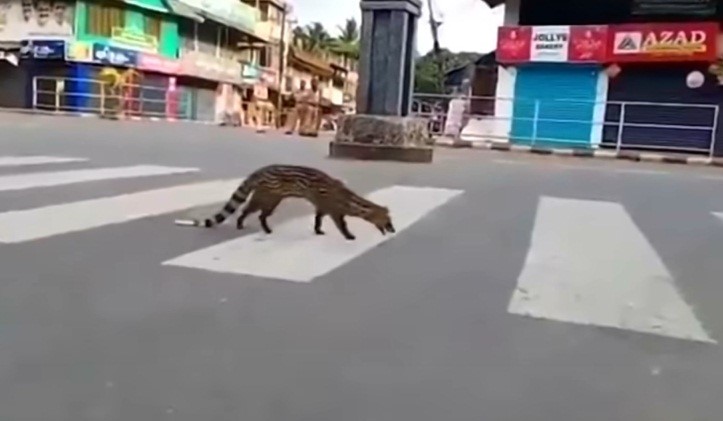 Reindeers can be seen in cities all around the world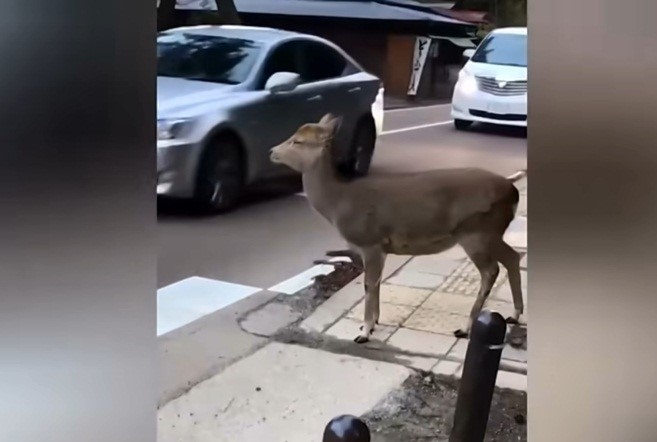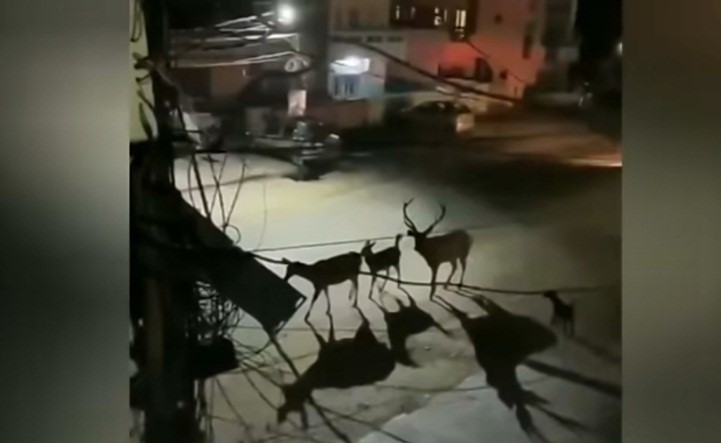 Peacock  spotted on the roads in some part of India.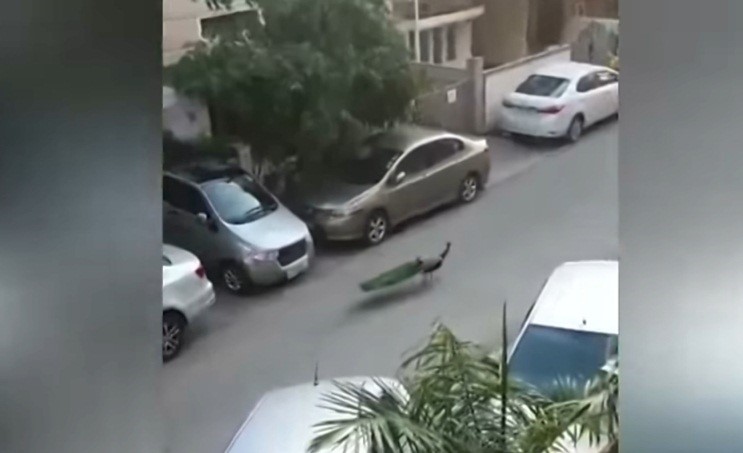 Due to coronavirus pandemic, countries have imposed lockdown, industries have shut down, traffics has reduced to 30%, planes have been grounded and as an effect air quality has increased even of the most polluted cities.
Environment Got a Change
Satellites images have shown significant drop in Nitrogen dioxide and Sulphur dioxide emissions. The scientist has also reported a drop of  5% to 10% in Carbon dioxide emission every week.
Every year 4.5 million people die because of air pollution around the world. Out of which 1 million people die alone in China. Due to this outbreak of coronavirus pandemic, the country was under lockdown for the past 3 months. And according to scientists estimates, nearly 50,000 people's lives have been saved because of increased air quality, This could raise an awareness that how dangerous air pollution could be.
What we have learned
Let's pledge to share this world with all species and not destroy and encroach upon the habitats and resources for our greed.
Let us know in comment section, how you see this COVID-19 outbreak and its impact in respect of mother earth and nature.