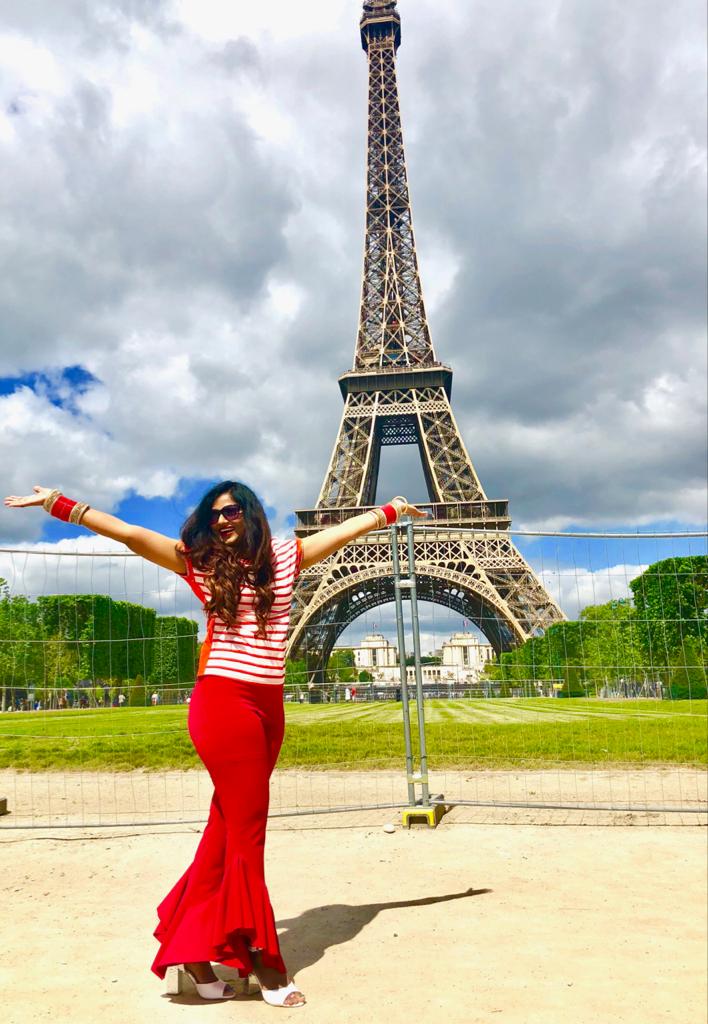 Being happy is the best remedy for being healthy.
Note: Image shared on Zaivoo.com are subject to copyright and not allowed to be copied or shared by anyone without our consent.
Priya is basically from the capital of Uttar Pradesh, India. Helping and caring is her junction of self satisfaction and inner peace. This is the reason for working under Red Cross Society, Chandigarh. Living with belief of self less is something to bring smile on someone's face.
Beside all hustles of life, self care is the most important that we all should not ignore. In his beautiful life, being beautiful from soul and body everyone think about but most of us struggle to act on it.
For any queries, please feel free to CONTACT US  or directly email at priya @ zaivoo.com.
Our teams sincere efforts are always there to bring some smile on each family member of Zaivoo.com. Zaivoo's team sometimes works 24×7 to bring useful and trendy articles with fact and figure. 
The love and appreciation we receive in emails from our readers are always been the great source of motivation to bring something new on most desired topic.
Here we provide information based on our personal experience or shared by our near dear ones. Therefore, it is necessarily required to correlate with recommendation of experts and authorised person of the respective field.
CONTACT US or directly email at priya @ zaivoo.com .