Shampoo is something which most of us use on a regular basis. It is very important to use a shampoo which is gentle on the hair and the underlying skin. So, I am going to give you Dove intense repair shampoo Review. This is going to be an honest review. I am sharing my own personal experience.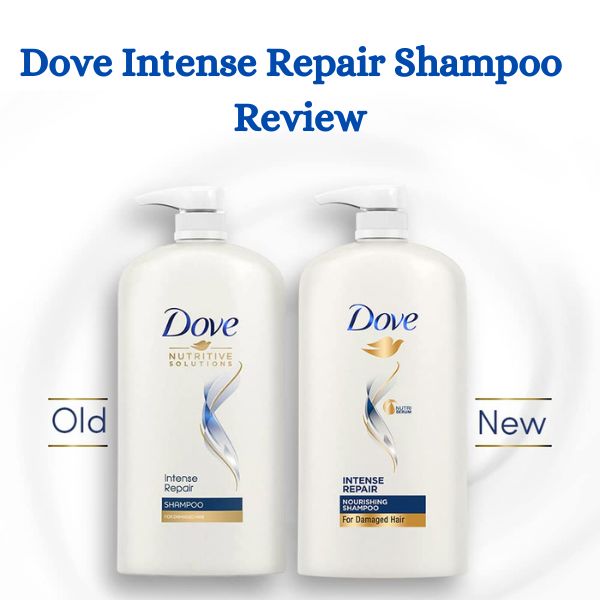 Product Description (Review)
Is Dove a mild shampoo?
Dove intense repair shampoo is an another best shampoo in the market after herbal essences.Dove intense repair shampoo is the best product of Dove range. It's a very mild shampoo, forms good lather and left hairs smooth and silky. The best thing about this product that you can use it on daily basis.
यह आर्टिकल भी पढ़ें ->Dr Sheth Ceramide and Vitamin C Oil Free Moisturizer – Review
It's a great shampoo for regular washing. It makes the hair super soft and prevents it from further damage as well. Helps in reducing frizziness. Also cleans the scalp pretty well and makes the hair feel super light and bouncy. Best results when used with conditioner.
Is Dove safe to use on coloured / Damaged hair?
My hair was damaged through straightener and excessive use of heat, coloured. Using Dove intense repair shampoo for the few months in the past I feel like it really repaired my damaged hair/ coloured hair up to 60 to 70 percent. Although the shampoo contains Sulphur but it repairs and smoothen. Dove intense repair shampoos are gentle and mild on hair.
यह आर्टिकल भी पढ़ें -> Dr Sheth Ceramide and Vitamin C Sunscreen – Review
My Experience (Recommendation)
Dove intense repair shampoo really changed the entire health of my hair. I used to have very dull and super Dry hair which is when I started switching to shampoos every 2 months to see which one suits my hair.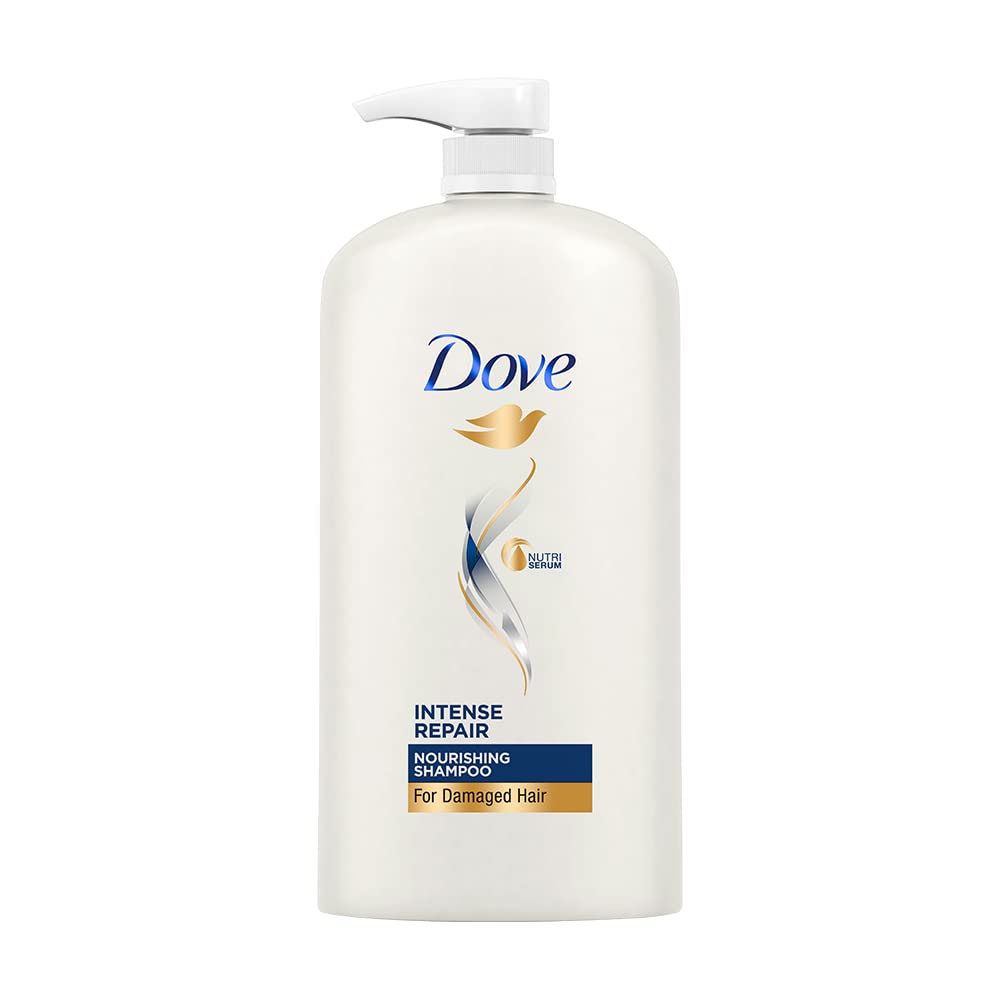 Here this was, dove literally made my hair frizz free, gave them the nourishment they needed and my hair started feeling soft, smooth and shinny and does not cause any hair fall and gives you a more volume. Highly recommended.
Fragrance
Dove intense repair shampoo has a very good Fragrance. The smell is amazing and keeps the head scalp super clean and makes the hair soft manageable after certain use.
यह आर्टिकल भी पढ़ें -> Casmara Facial Kit & Casmara Algae Peel off Mask – Review
Sizes-
650 ml – Rs. 675
180 ml – Rs. 170
340 ml – Rs. 345
1000 ml – Rs. 999
80 ml – Rs. 72
Checkout Discount / Offer on Amazon .
Pros-
.Suitable for daily use.
.Budget friendly
.Gives you manageable detangled hair and nice smell.
.Good for dry and frizzy hair.
.Available in different sizes
Cons-
.Too many chemicals and it contains silicones
Shelf life
2 years
यह आर्टिकल भी पढ़ें -> Cetaphil Moisturiser Review