Rainwater harvesting alone is the best way to save fresh water. One should promote Rainwater Harvesting – Stop Water Wastage. There are many benefits to storing rainwater. With the amount of rainwater that mixes with the sea each year, our nation's drinking water needs can be met for ten years.
Billions of rupees are being spent to meet the drinking water needs of the Indian nation. Public funds are being saved by educating the people on the need for rainwater harvesting.
The government has enacted a number of laws and advertisements to address the need for rainwater harvesting. Rainwater harvesting is included in primary education lessons to make children aware of the need for rainwater. Rainwater harvesting tanks are installed in every government office and in every government building. Laws have also been enacted requiring the rainwater harvesting system to be located in the newly constructed building.
Importance of rainwater harvesting
Save fresh water at low cost
Able to prevent groundwater level from declining
Drinking water charges are greatly reduced
Easy to build rainwater harvesting system
Rainwater harvesting systems reduce the amount of flooding when excessive flooding occurs
Fresh water is available instead of chemically contaminated water
Agricultural lands are being rejuvenated
Types of rainwater harvesting
Establishment and storage of ponds on agricultural lands
Terrace storage systems
Establishment of rainwater harvesting system in wells
Converting a dry bore well into a storage tank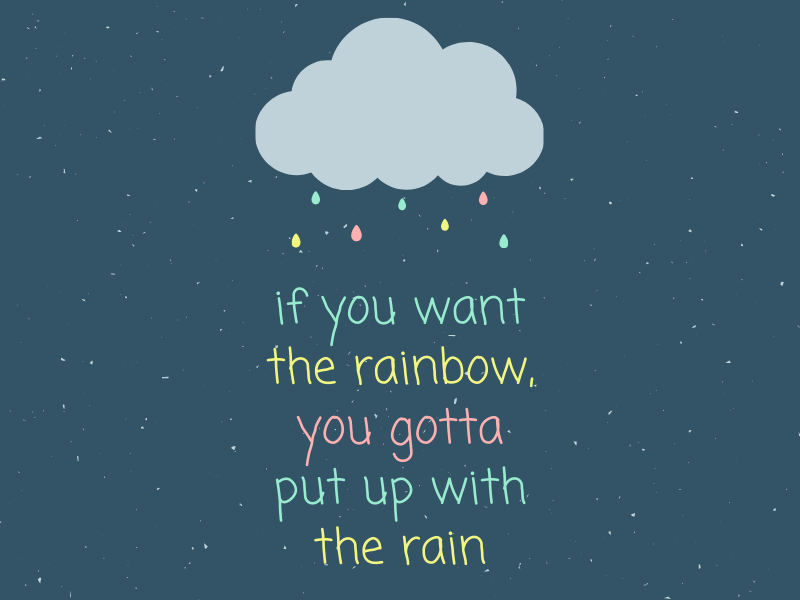 Government schemes for rainwater harvesting
The government subsidizes the construction of rainwater harvesting tanks
Has added pictures about rainwater harvesting in the curriculum for children
Has made emergency plans
Making Rainwater storage system is compulsory for new buildings
Offers concessions if rainwater is set up for factories
So, to have a provision of rain water harvesting in residential or commercial properties is a good thought. And everybody should promote it for benefit of all.
You can share this with your loved ones you care.