How to stop Hair Fall and Thinning
So, don't worry girls, we have a super remedy to stop hair fall, try this natural home remedy, it will surely work like magic …
Everyone have a wish to get silky and shining strong hair and for this we try many products available in the market. Sometimes we use electronic products like hair straightener to give a try some style or change and sometimes we try home remedies to control the damage with electronic equipment and reduce hair fall. Also when we talk about homemade remedies we cannot ignore benefits of Amla for hair. It is also very beneficial for healthy and strong hair.
You may also like to read – > Adivasi Hair Oil Review
Before proceeding further, following are some Hair Care Products you may like to procure:
But seeing a lot of hair on comb often makes a women uncomfortable. I too struggled with hair fall for months trying different shampoo. Here is a simple yet effective home remedy that my dadi told me to try for hair fall.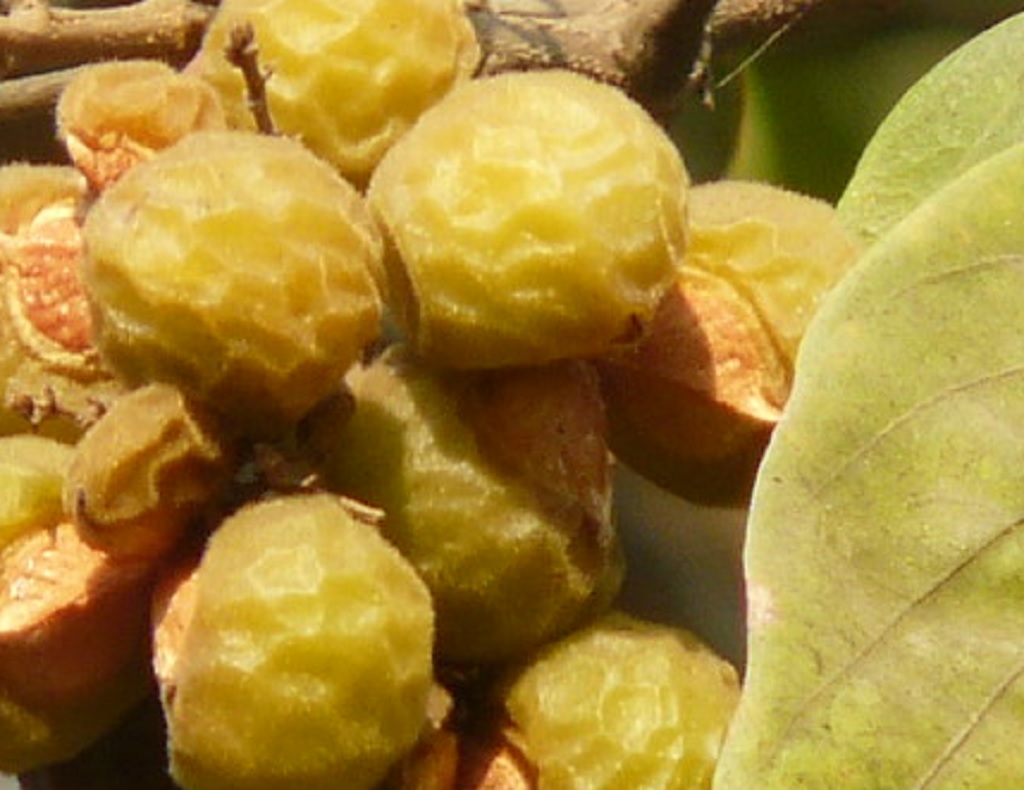 Rinse Your Hair with overnight soaked Reetha water. Reetha (soapnut) is one of the best Ayurveda remedies for hair growth that also improves hair texture & hair growth.
You have to take 2 teaspoons of uncooked rice and wash it properly. Now, keep these washed rice in 2 cups of water for almost 12 hours. You will get fermented rice water. Remove the rice from the water. Shampoo your hair as usual and apply this water as a conditioner on your hair. Wait for 20 -30 minutes and then rinse it off with lukewarm water.
Heat a 1cup of curry leaves with 1 cup of coconut oil for 3 minutes. Let this mixture cools down & then strain it in a spray bottle and spray the oil to your scalp & hair then massage for 5 minutes & leave it for overnight.
Next morning rinse it with lukewarm water using a shampoo & conditioner.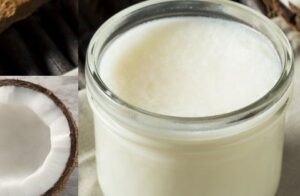 Try this tip & let me know whether it worked or not?
You may also like to read – > Adivasi Hair Oil Review