It is really difficult to understand what a baby is saying when the age is less than one year. Therefore traveling with baby by car or plane is never an easy task for parents. And it is really a difficult call when we think of traveling for long duration with the little kids. We can't guess how often a baby will sleep during the whole journey.
What we need to remember before the start of the Journey

Before moving out of our house be sure to have their favorite items which can be a favorite food item, blanket for the trip, a pacifier & a bottle.
For babies & toddlers, have some music or we can say rhymes ready on mobile. We can also sing along to help entertain them. During the journey and also when you reach the destination you may need some baby products for care and you can find an article here.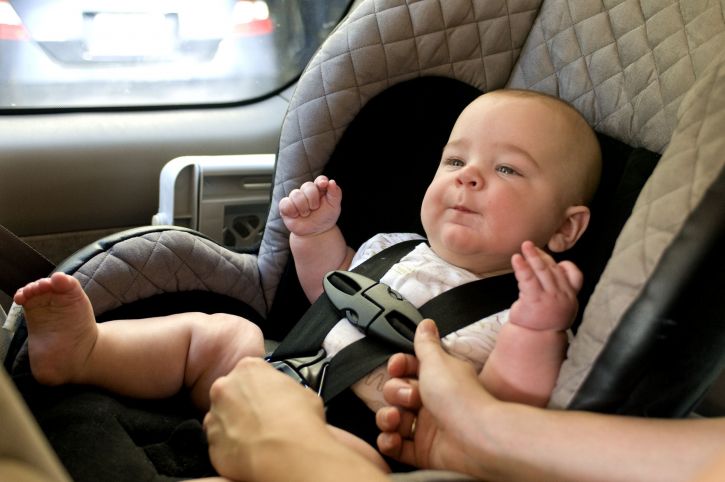 Many other things we should not forget before the journey:
An age appropriate car seat
A diaper bag
(check out the best diaper here… Pampers Premium Care Pants Diapers and MamyPoko Pants Extra Absorb Diapers)
Something like sunshade to keep the sun out of the child eyes
For children above one year of age, bring items to play with like puzzles, blocks, books, coloring books, crayons & finger food.
What mistakes we often do when we are traveling with baby
Whenever traveling with baby, remember to bring out a single toy at a time. When you show this toy, put the all remaining toys away. This way the items stay new. Switch toys every 10 to 15 minutes (longer if the child is older).
This keeps the toys & books unknown to the baby and will excite when shown. 8 to 10 toys are more than enough for a trip of 10 hours or less.
One can also buy toys at stops on the way. This will help you to change toys without having anything boring.
You may not need toys for under a year old, as they will sleep most of the way.
You will want someone with a child at all times to make sure they remain happy during the whole trip. It can be frustrating to the driver if the child is not sitting calmly.
Traveling with kids and crying is not stopped
For those crying babies: First try the basic easy things by talking, whispering, offering a bottle, pacifier, blanket, soft toy or animal, finger food, or a new toy.
If this helps you in getting things right and the child continues to cry for longer than five minutes, you can take a stop at any resting place.
Check the diaper baby is wearing if it is full, see if there are rashes, or if the skin of the child is rubbing against the car seat, and check for food.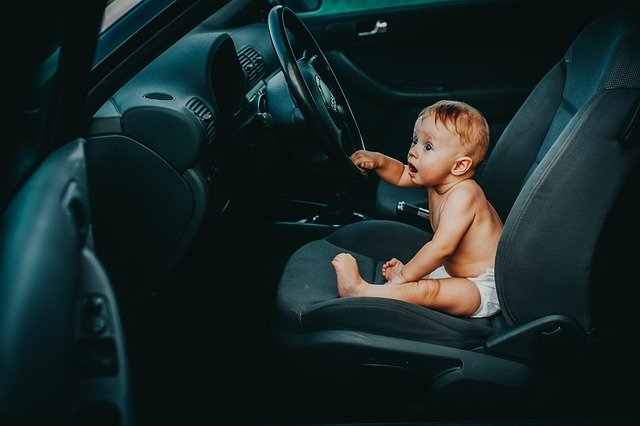 What if baby is still crying during the journey

If still, it is not working you can re-adjust the child in their chair and keep driving. If the child is old enough and can share what is bothering them, ask about it.
If nothing works and the child is still in a mood to cry, continue to drive. This time it is recommended to not stop the car until half an hour or longer.
During this half-hour, you can try the things you tried earlier to make the baby happy and calm. This becomes sometimes very hard moments when we are traveling with baby.
Do not lose hope and enjoy traveling with baby

Since, there are high chances that the child will calm down or fall asleep unless something is seriously wrong.
If you notice that when you stop and the child continues to cry, he/she will cry MORE on every stop!
In these unpleasant kinds of conditions, it is very necessary to select a driver who doesn't mind crying of a baby for 15 or more minutes.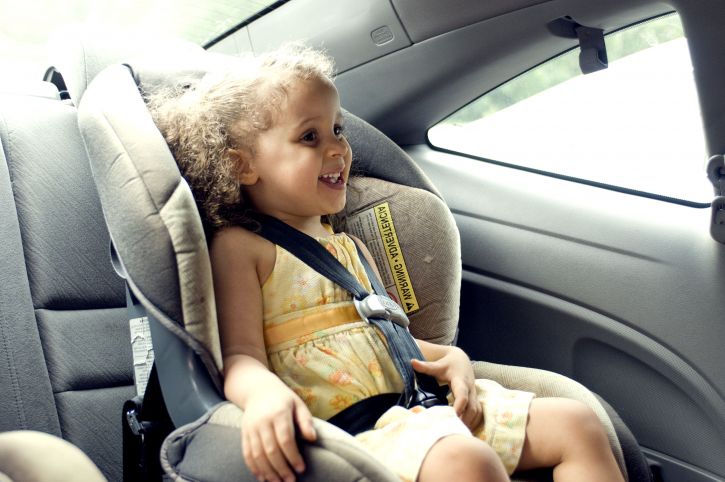 What baby like during the travel and they can calm down
Since children generally have the curiosity to see new things, places, people, animals and plant, therefore travelling with them is not a big issue if we have all the necessary stuff we discussed above.
I hope you have liked the article shared here, if so please let us know in the comment section below. Also, you can share with your loved ones. Thank you!