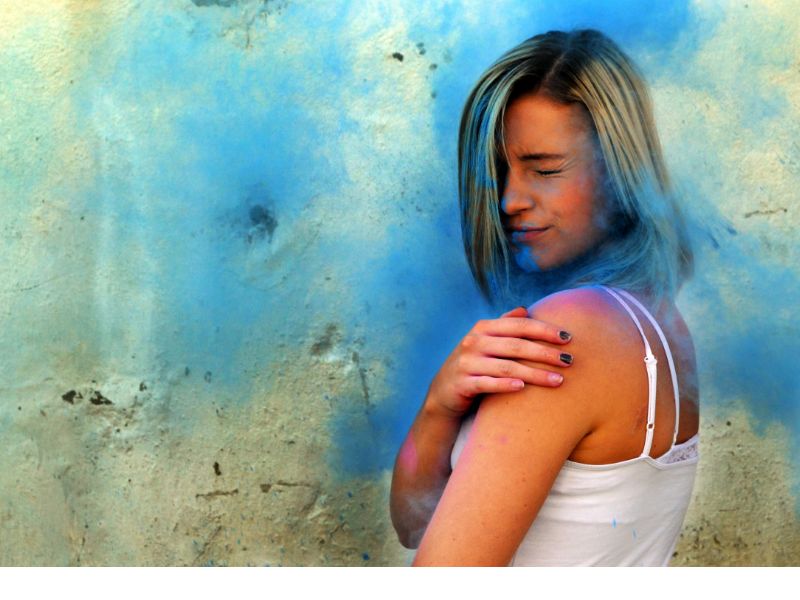 Post Holi skincare tips – 2023
Without doubt, Holi is that time of the year when your skin suffers the most. Well, not anymore, to make this Holi 2023 a truly carefree one, follow these simple post Holi skincare tips without risking a damage to your skin or hair.
We all know, once the celebration is over, comes the real problem removing the colour from your face.
1- Clean up right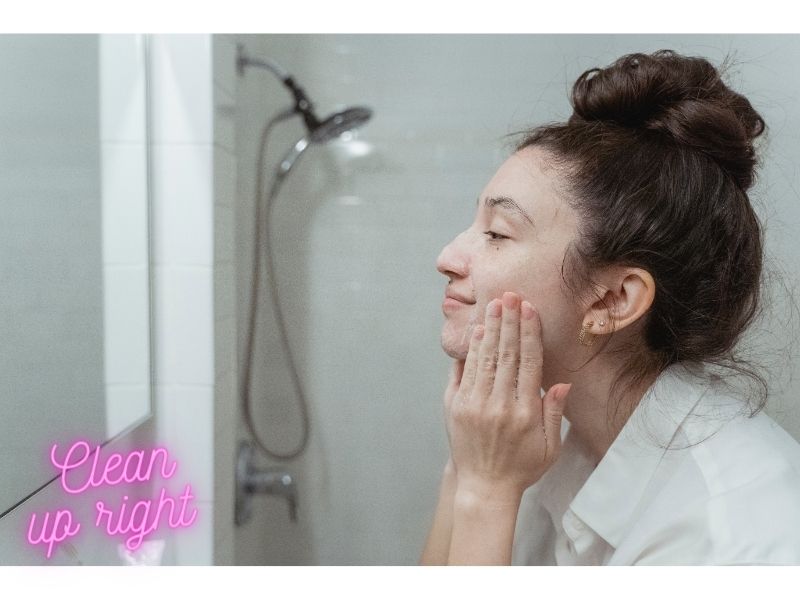 To begin with, need a quick and easy colour removal process. The micellar water makes this whole thing super easy and quick making it super convenient. Massage your skin with coconut oil to remove the colours.
2-Good cleanser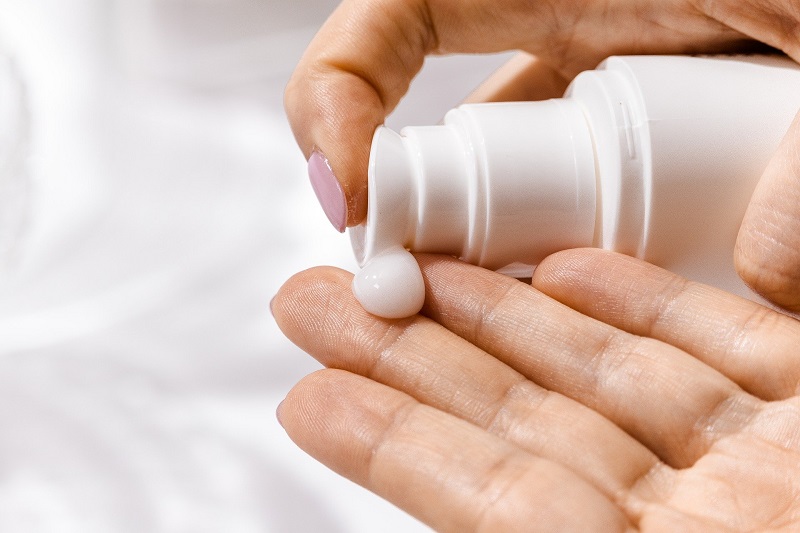 You can opt for a good moisturising cleanser. Tea tree is an excellent option and will also help you to get rid of blemishes. Using a gentle body wash or soap when bathing is also advisable.
3-Hydrated moisturiser
Applying a good hydrating moisturiser or sheet mask immediately after shower. A quickie serum application replenishes the lost moisturiser of the skin and you are good to go.
4- Apply a good sunscreen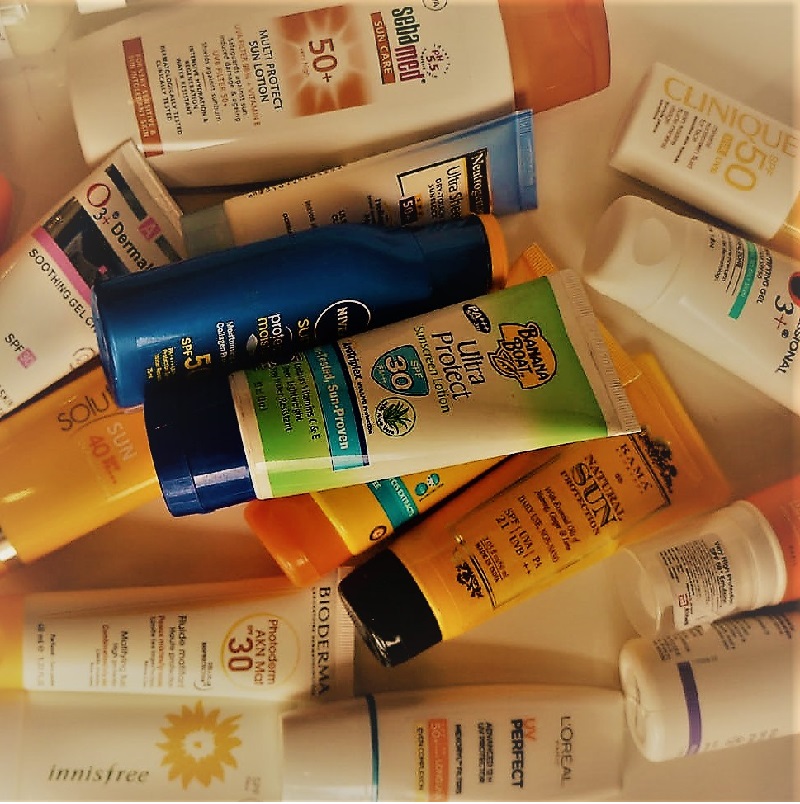 Sunscreen is your best friend never forget to put on sunscreen. Apply a generous amount of sunscreen 20 minutes to avoid the unwanted tanning and skin issues. Using a higher SPF will protect your skin from sunburn.
5- Apply a good Lip balm
Lips are the delicate part of your face. So, protect it with applying enough petroleum jelly or any good hydrating lip balms. Lip balm will keep your lips protected and hydrated throughout the day.
6- Stay hydrated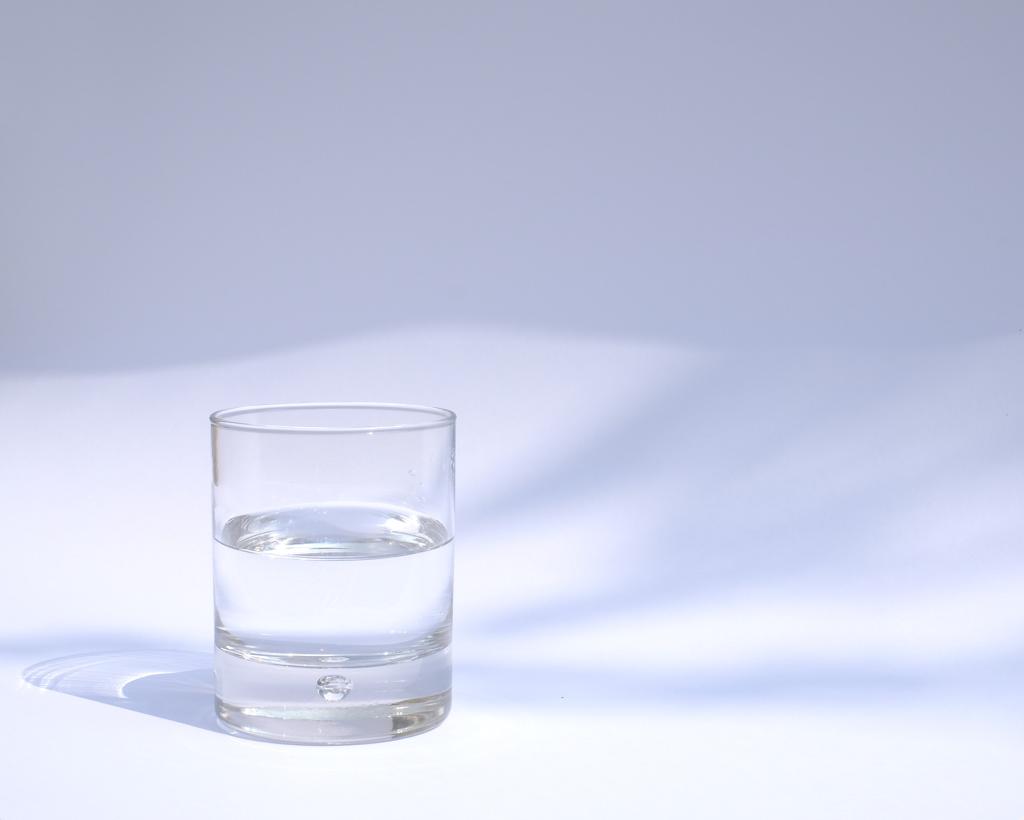 Drinking some fresh juices or water will get you hydrated throughout the day. Eat some juicy fruits like watermelon, oranges, strawberries, peaches or cucumbers will hydrate your body and also provide a good nutrient and vitamins.
7-Avoid using some excessive makeup.