Himalaya clear complexion day cream is specifically made to be used at day time. This is for both dry as well combination skin type. It is dermatological and clinically tested and hypoallergenic. The main ingredients are licorice which is known to lighten skin and face dark spots and blemishes, to give you a clear complexion and brighten your skin by inhibiting melanin production, while white dammer has antioxidant properties which help to reduce pigmentation and dark spots and uneven skin tone. Below mentioned are the two day cream from Himalaya.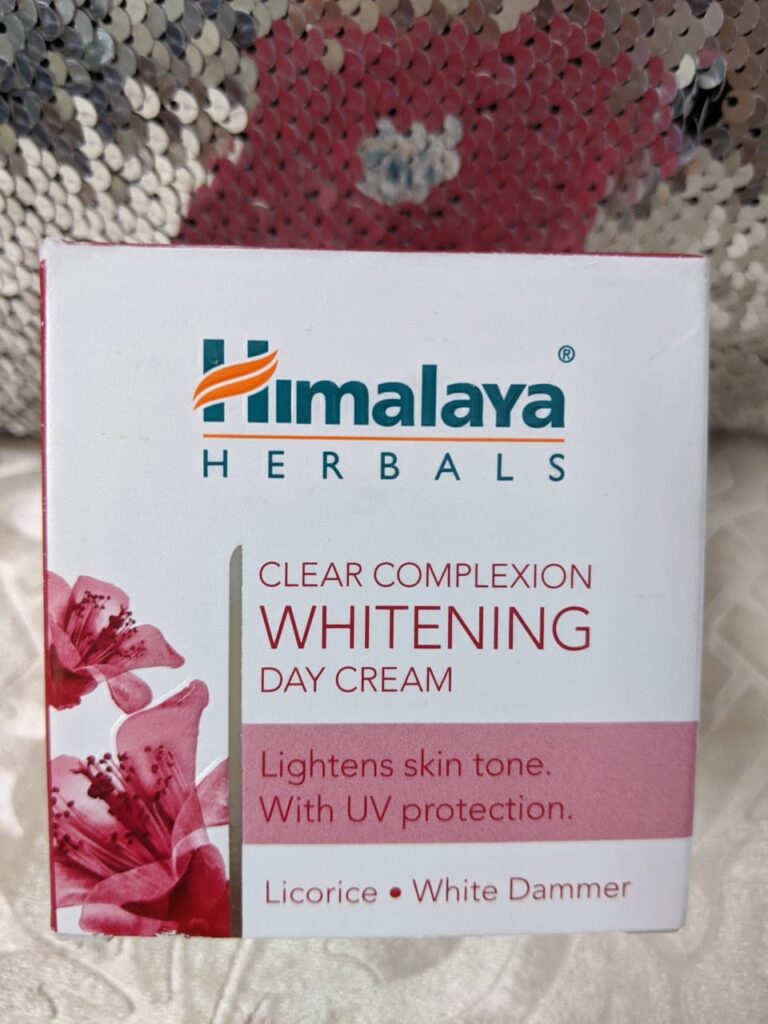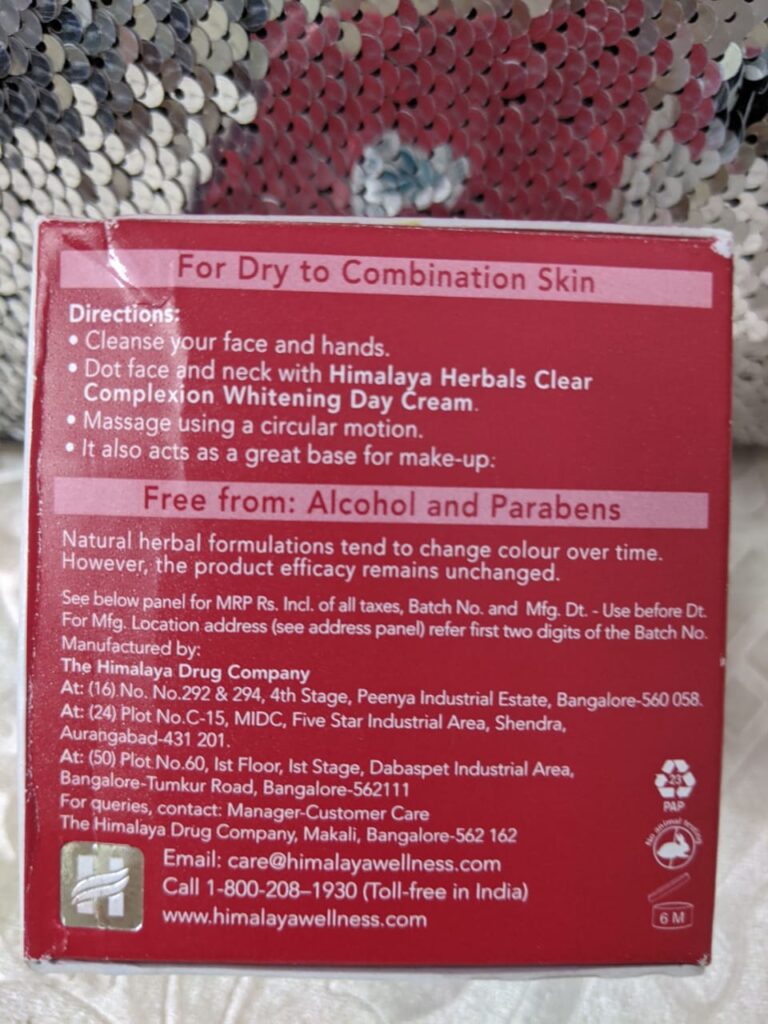 We are going to talk about, both cream, both comes in very attractive floral packing in a glass tub.
Himalaya clear complexion day cream give you deep hydration lighten and even skin tone.this non-greasy light day cream is enriched with unique herbals extract and Cinnabloc.
Himalaya clear complexion day cream comes free from alcohol and parabens and not tested in animals.
You can use Himalaya clear complexion day cream as a moisturiser.
Both cream does not make your skin oily which is good for oily skin. It is a leak proof fragrance is nice more tinted moisturising, more soft, creamy texture.
The glass container so far me I don't think so is travel friendly because normally I don't like carrying glass items when I am travelling.
But I just really loved these day creams because it blends easily in your skin and absorbs well and gives radiant glow to your skin.
These are really very good products you can used as a makeup base as they mentioned, it does have light tint which is very good to brighten up your skin and it remove blemishes.
The products ingredients are natural, dermatological, clinically tested and hypoallergenic, it claims its free from alcohol and parabens.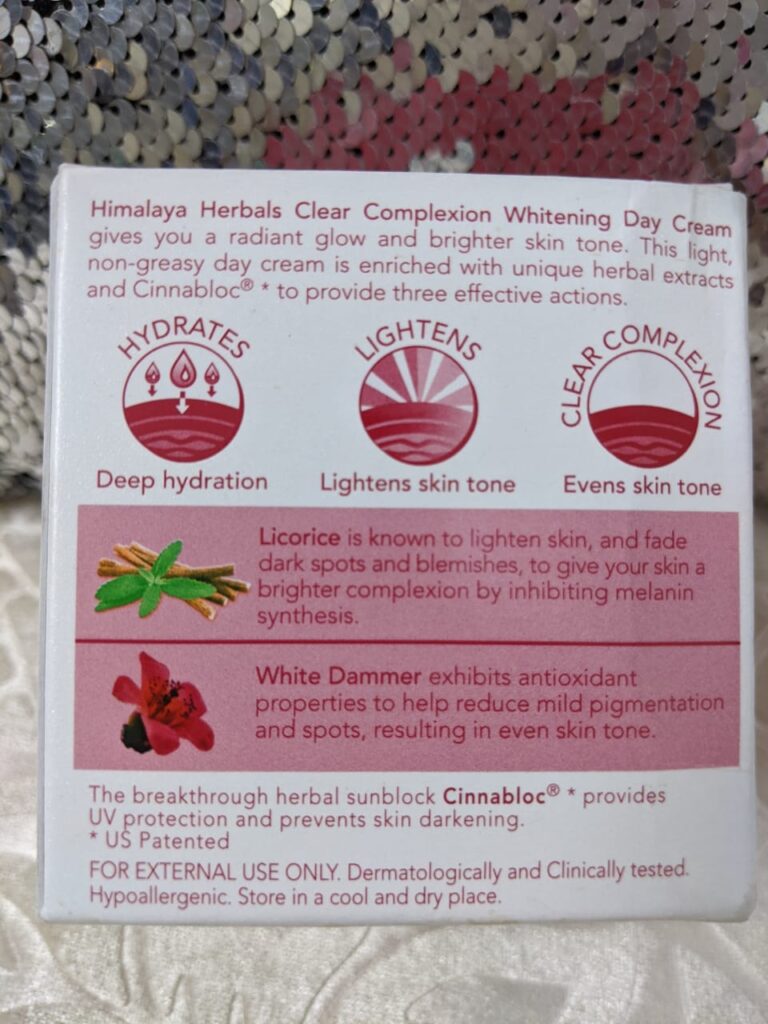 Pros-
Natural ingredients
Moisturize skin well
Creamy soft watery texture on skin
Sun protection
Works on dry, oily and combination type skin
Get quickly absorb well into the skin
Attractive packaging
Cons-
Some one may feel it not a travel friendly because of glass jar.
Also, there are many brands that are providing night care creams for the customers in need. Click here for the reviews on Himalaya Herbals Revitalizing Night Cream form Himalaya.
Disclosure: This page contains  few amazon links as we are a participant in the Amazon affiliate program, allowed under this to display or other use of Program Content on site: "As an Amazon Associate I may get some incentive from qualifying purchases."