Winter Skincare Hacks 2020 !!
2019 has gone but not the winters!!
Are you also one of those people who is looking for winter skincare ? And apply a lot of moisturiser on their skin to fight against dryness?
Whoopee! I am hearing a big loud yes!
No worries. it's unproblematic, because in India people experience dry skin even in summers and rainy seasons along with winter. So now the question is how to get to grip with it?
Beside this, it's the high time when you need not only to keep your body healthy from inside but also from outside. Everyone knows it, but I am here to help you how, so don't worry.
Beauty is my right, winter cannot take it away from me…
Winter come as thief and steal the beauty cherished by you. You just check out these home products and deceive the winter.
Here are five useful winter skincare remedies for radiant and hydrated skin.
I will acquaint you with some hacks which will not only protect your skin from dryness but also make your skin soft and hydrated.
1) Honey – The perfect Buddy
Honey is naturally antibacterial due to which it not only protects the skin from bacteria but also keep the skin soft and moist.
Take a tablespoon of honey 2 tablespoon of rosewater (gulaabjal) and 2 tablespoon of coconut oil.
Mix it well. Now apply this mixture on your face and neck overnight. This remedy protects our skin from dryness. You can also refrigerate it for a week. 
Now you have a winter Skincare hack.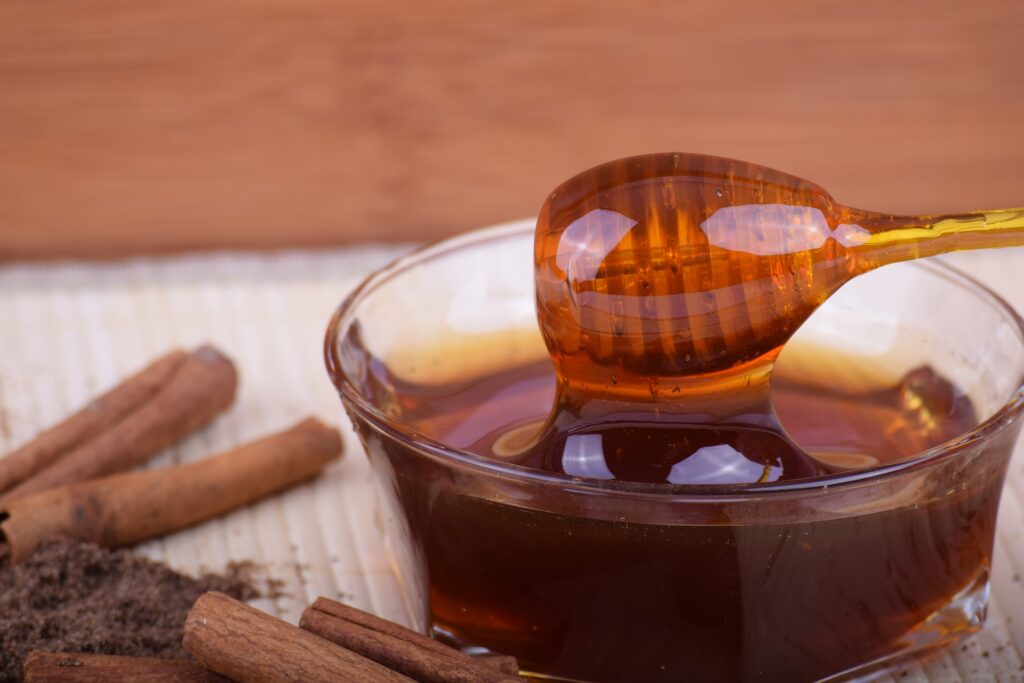 Olive oil has many nutritional benefits when consumed but it is also frequently applied to hair and skin.
Make a natural exfoliating scrub using olive oil and sugar.
Mix half cup of sugar with 2 tablespoon of olive oil.
Gently rub scrub on your skin and wash it off.
Now you have another winter Skincare hack.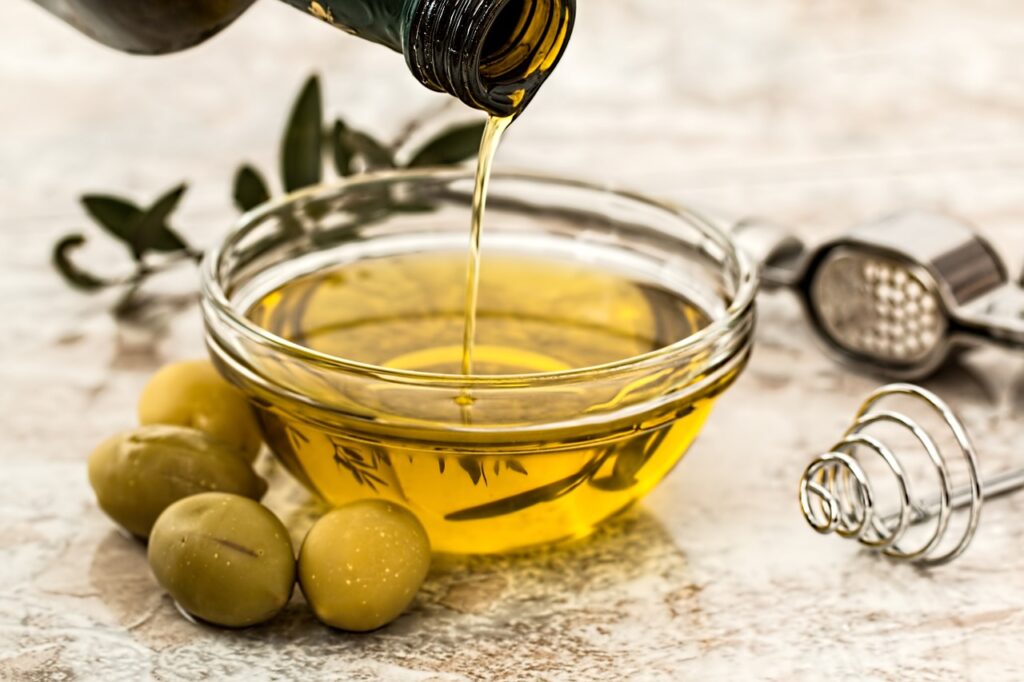 Because of its thickness mustard oil keeps the skin moist and soft as well. With its regular application it may also enhance the complexion of your skin.
Just simply apply mustard oil all over your body after shower and then dab moist warm towel on your skin to remove extra stickiness.
Another quite old but effective way of protecting your lips from dryness is to put a drop of mustard oil on your belly button before sleeping. It works like a magic.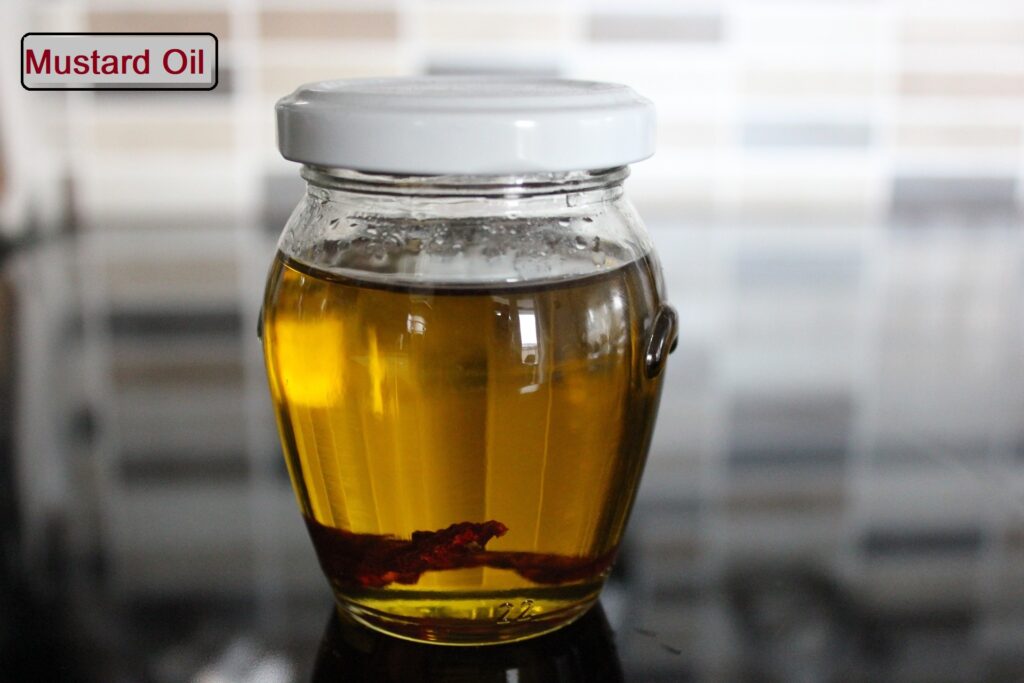 Coconut oil has many beauty benefits to your skin.
You can directly apply coconut oil on your face and massage it for 10 minutes and wash it off after 30 minutes or use overnight mask.
Coconut oil reduce appearance of age spots, discolouration, anti-ageing. It gives you intense Hydration and use as a makeup remover. It protects the skin from Harmful bacteria. It also contains Vitamin E & healthy Fats, which help to make skin smoother.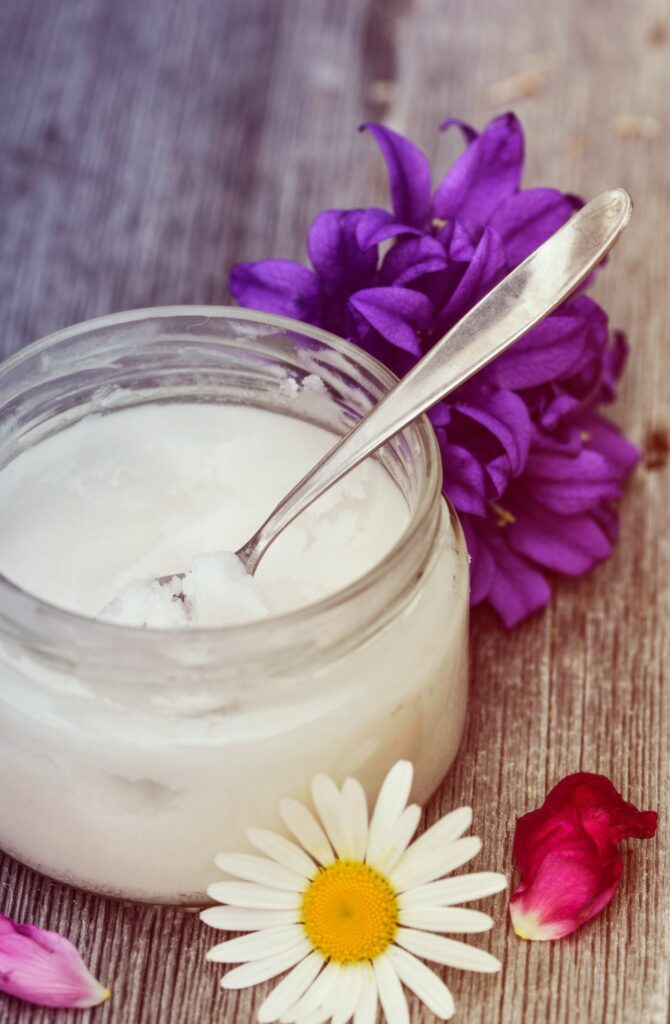 Castor oil benefits for hair & skin.
For skin- For growing thicker eyebrow & eyelashes, it uses for skin whitening, hydration for lips & skin, sunburn & prevents future breakouts. Massage oil into your face and neck leave it on overnight & rinse it next morning for glowing effect.
For Hair –

It reduces hair-fall, split-ends, dandruff and gives deep conditioning & improves hair quality also promotes hair growth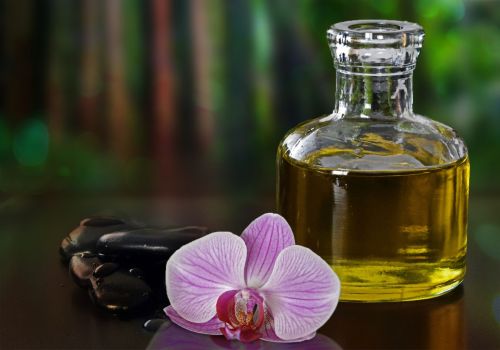 As we know water is very essential as far as beautiful skin is concerned, as it not only hydrates your skin also enhance your skin quality. So Drink lots of water for more clear & glowing skin.
Beautiful inside & outside.